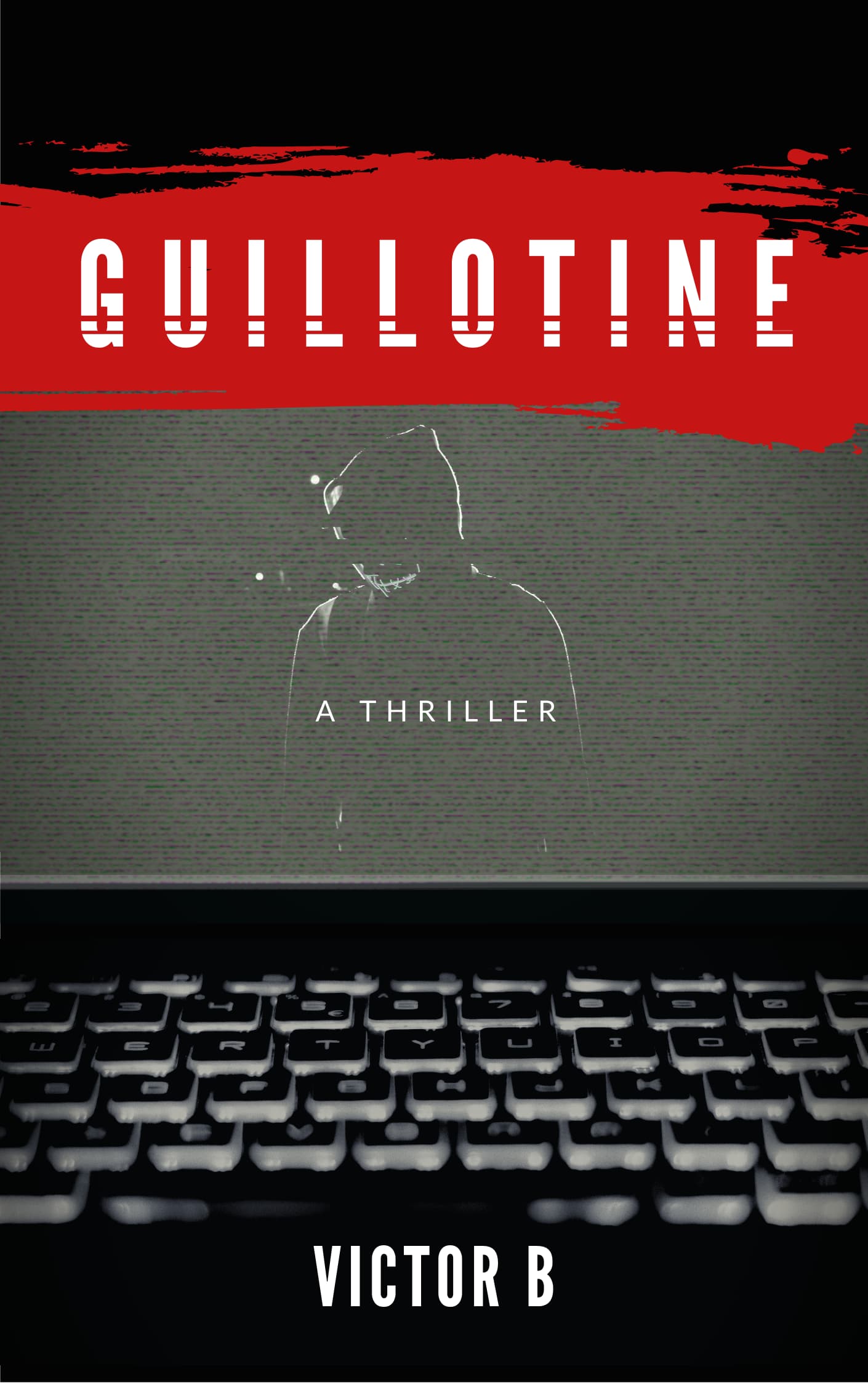 Guillotine
They call themselves Guillotine.
For the government and its allies, they are terrorists, their crimes costing millions of dollars in damage and priceless reputations lost.
For many in the corrupt political climate that citizens find themselves in, they are heroes, their feats ranging from exposing scandals that the powerful prefer to keep hidden to saving political prisoners from captivity.
For investigative journalist Calvin West, the members of the nation's most dangerous hacktivist collective are his next big story.
Sign-up to my mailing list for freebies!